A-Link
C C Wu Building provides a platform for creative individuals, aspiring artists, designers, art organizations and non-governmental organizations (NGOs) to reach out to the community and to raise the awareness of art and culture in the community through meaningful exhibitions.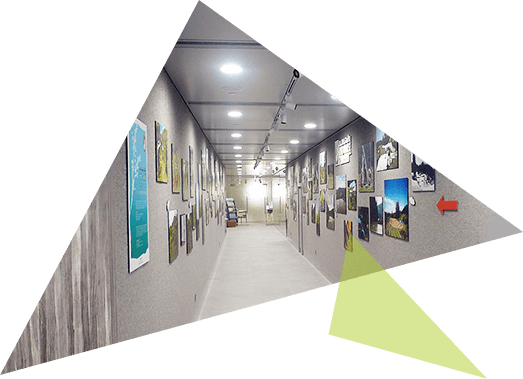 Exhibition Area
C C Wu Building shopping arcade has been widely acclaimed for its uniqueness in Wan Chai area. The management office has set aside venue area in the arcade for exhibitions. With the provision of power supply, telephone line and broadband services, the exhibition area is fully equipped to house the sales promotion booths or small topical functions. The exhibition area is situated at the prime site facing the arcade entrances with excellent man-flow and definitely gain high exposure for promotional activities.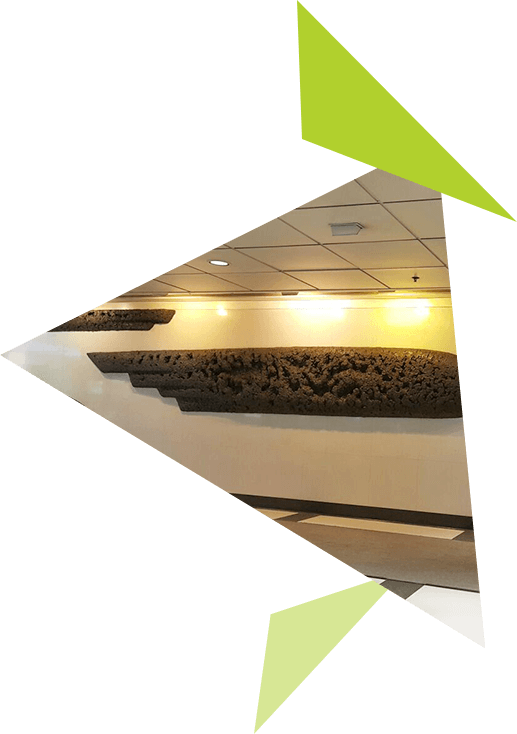 Showcase
Showcases alongside the main access on Ground Floor are best to display your newest ideas and exhibit related products to visitors and passers-by of C C Wu Building.